Why Us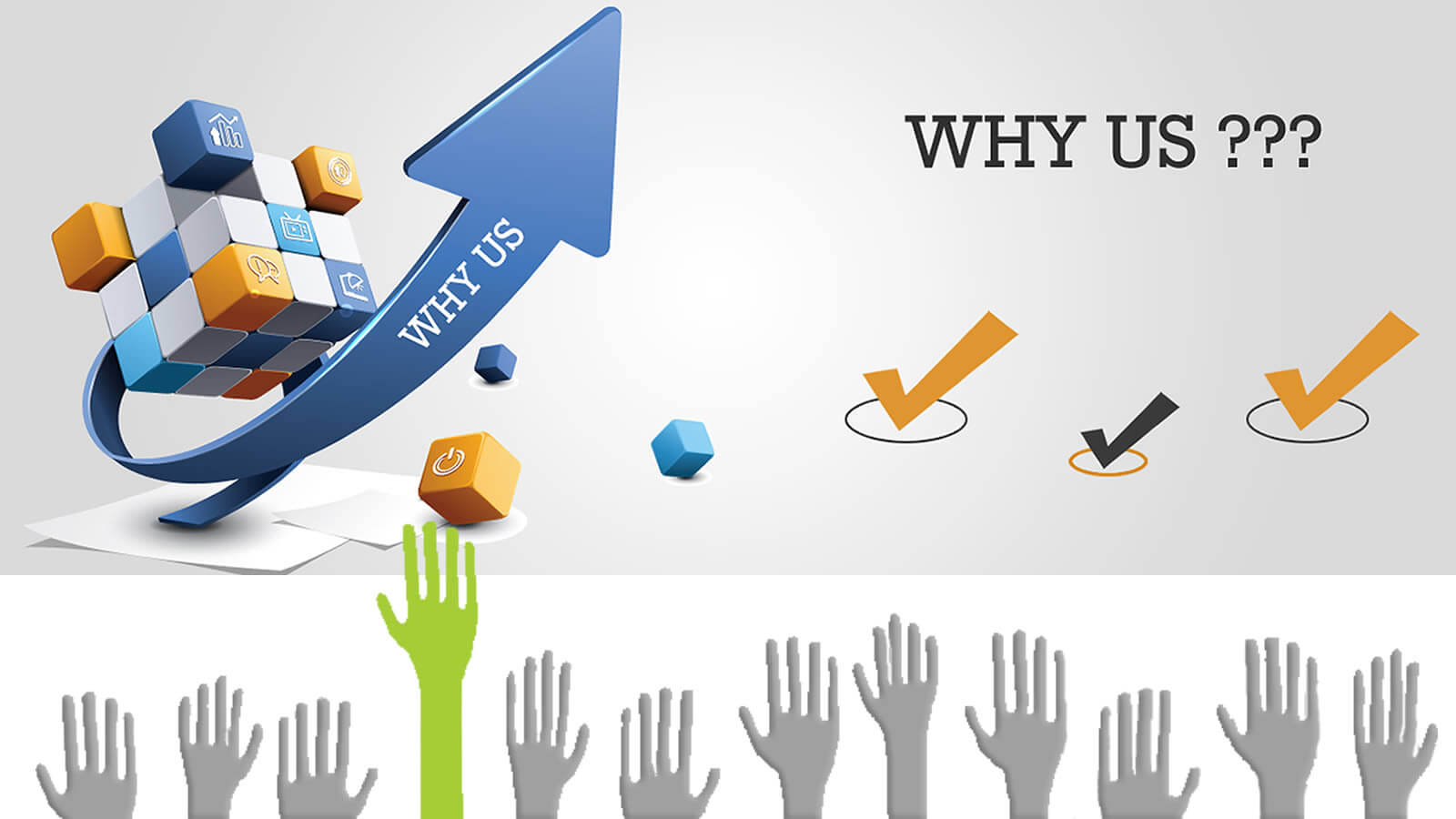 It's not us and them.
It's WE. – It is the combination of two local companies in their respective countries working in partnership is what creates this unique proposition of Auckland Shanghai Trading Company Limited for you.
Variety
We have a wide range of products to choose from to start your venture or grow it further.
Business Experience in China
Our experienced group in China has encounter working globally. This ensures full knowledge of your venture, which makes us expertise when guiding you.
Networking in China
Since we have a strong network of suppliers and manufacturers, we help you limit hazards and uphold a strategic distance from issues in operations.
Reliability
We provide you with the peace of mind and ease of communication being a local New Zealand business. Our Chinese partner, SZKT, employs staff in Shenzhen and has partnership with number of manufacturing companies across varied industries. We leverage their understanding of culture, preferences and way of doing business in China which in turn provides you with best from that market.
---
Professional Services
One-stop flexible solution for any businessman or enterprise worldwide. We offer you easy access to thousands of high quality world-class factories equipped to fulfill your exact specifications.
Trustworthy
We are based at Mount Eden, Auckland, you can walk in to our office any time and have a chat about your requirement, and we would assist you.
High-efficient
Any feedback shall be replied within 24 hours. Instant communication available 12 hours every day.
Cost-effective
At Go Import we are fair with our pricing, we offer great value for money and are very competitive in this specialized industry.
Like to discuss more about this? Connect with us on 08007 08007 or email us at [email protected].