How it Works

Step 1: Supplier Research
Sourcing Suppliers
We source using wide variety of resources available to our team including our existing database, relationship with factories across industries and other channels. We aim to get the best possible pricing by working with ground level factories that have more competitive prices than suppliers on online platforms.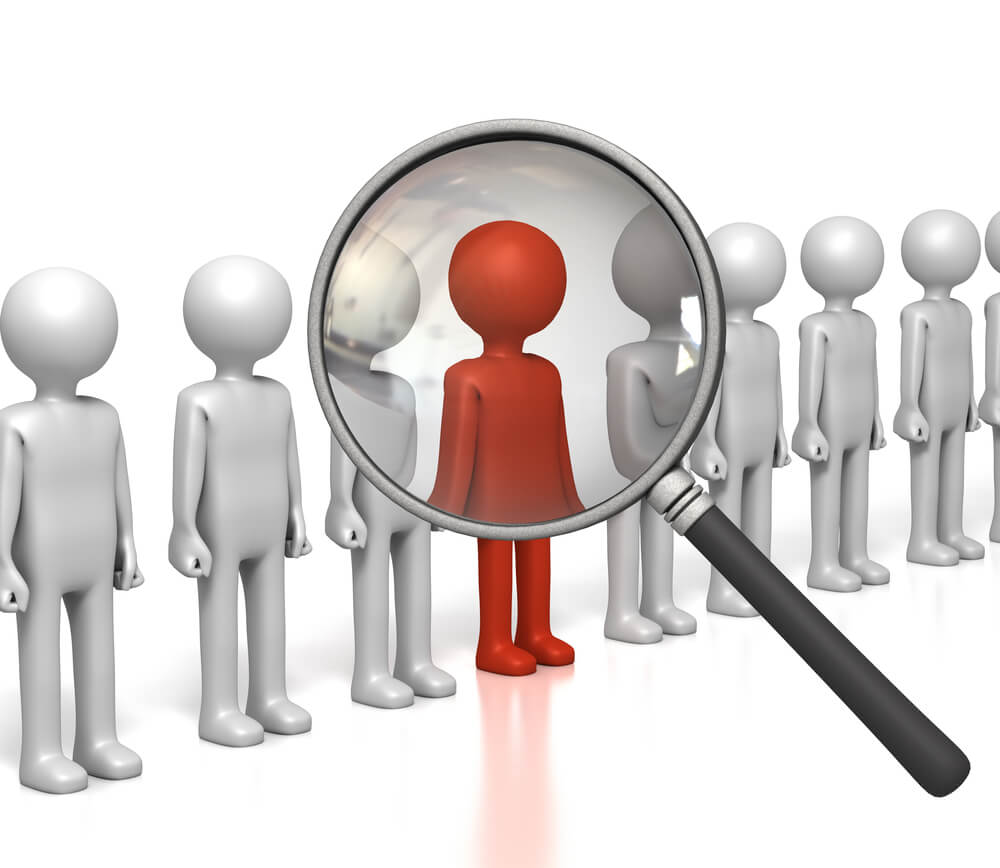 Shortlisting Suppliers
Based on the goal of our client's project, we will start to shortlist prospective suppliers. In this step we will normally choose 3-5 merit-based candidates, and we will guide our clients to decide together the final candidate given their offers and credentials. Once determined our supplier for the project, we will schedule a factory audit upon request. During the factory audit, we will negotiate with the supplier on our client's behalf to meet budget requirement and prepare samples if required.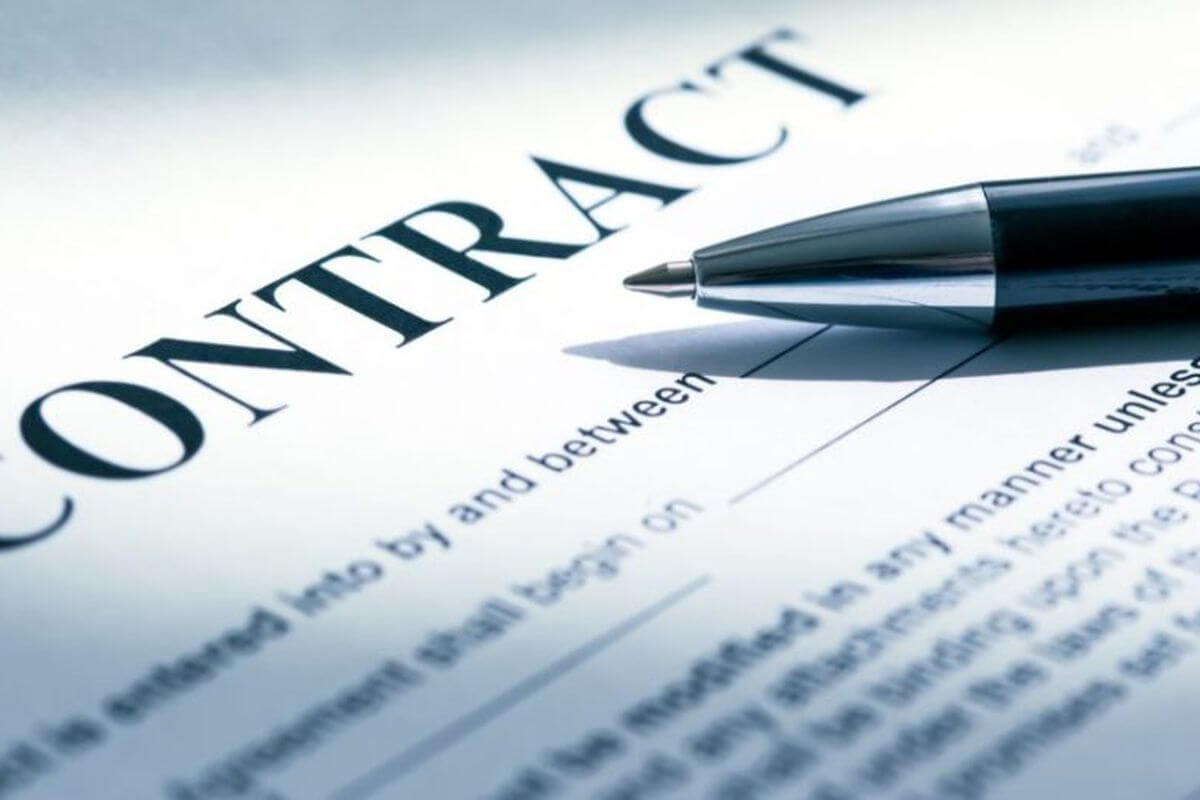 Chinese Contract
We sign contracts with the suppliers to ensure Quality control clauses are added and there is a clear mechanism of dispute resolution. Being based in China we can also pursue these contracts if things go wrong.
Step 2: Contract Negotiation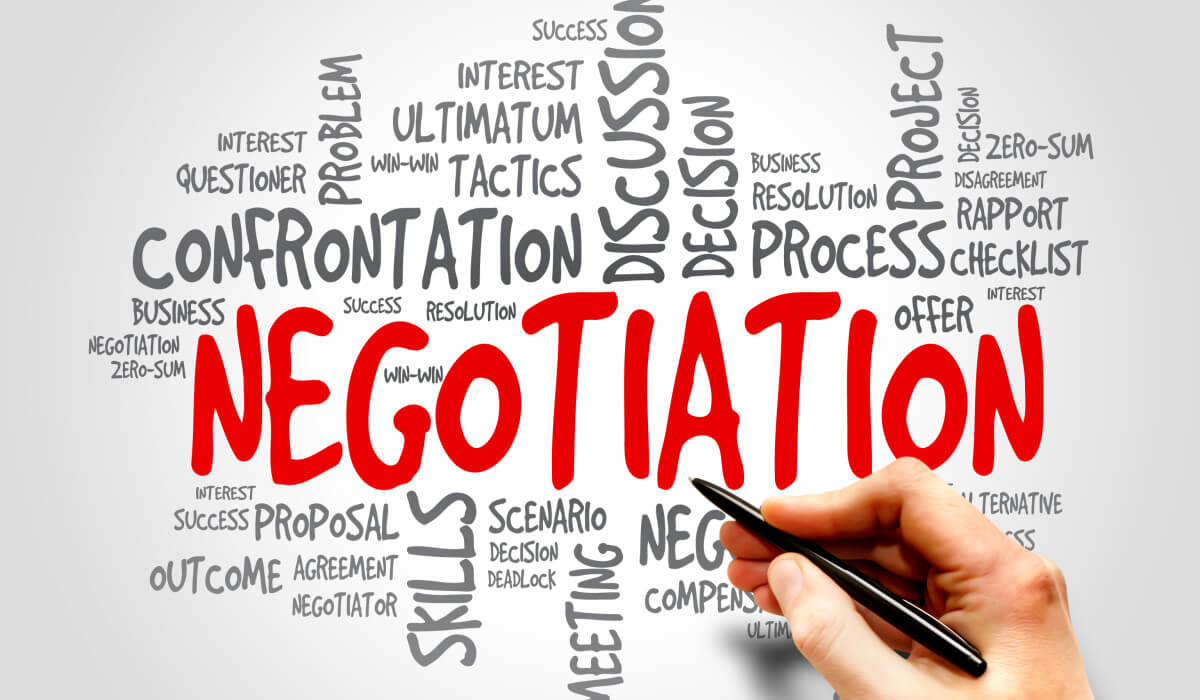 Negotiation
Price advantage is the driving force behind outsourcing to china and bargaining is a fundamental aspect of the Chinese culture. Price negotiation is actually expected in most situations. We will assist you in price negotiations.
We will negotiate for the best project lead times and payment terms possible. Typically, the terms are structured in such a way as to minimize the risk for both the client and the supplier.
In general, the higher the value of your order is the more leverage you have in terms of negotiating payment terms, and after you had a few shipments from your supplier and you have increased your volumes there is always the opportunity to re-negotiate the payment terms in your favor.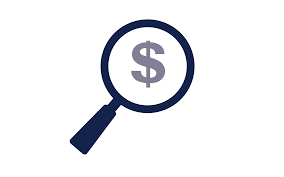 Price Verification
We can do market scan to verify if the prices you are getting are consistent with the current market prices for your product and see if we can cut pricing on your existing products so you can get an ROI on the services straight away. We can also carry out the same due-diligence on any supplier you nominate.

Due Diligence
We carry out due diligence on all suppliers we source using government database and other 3rd parties to ensure we are dealing with a factory ( and not a trading company claiming to be a factory) and the factory is reliable and has a manufacturing history. This is a key factor to shortlisting criteria we use during sourcing phase.
Step 3: Quality control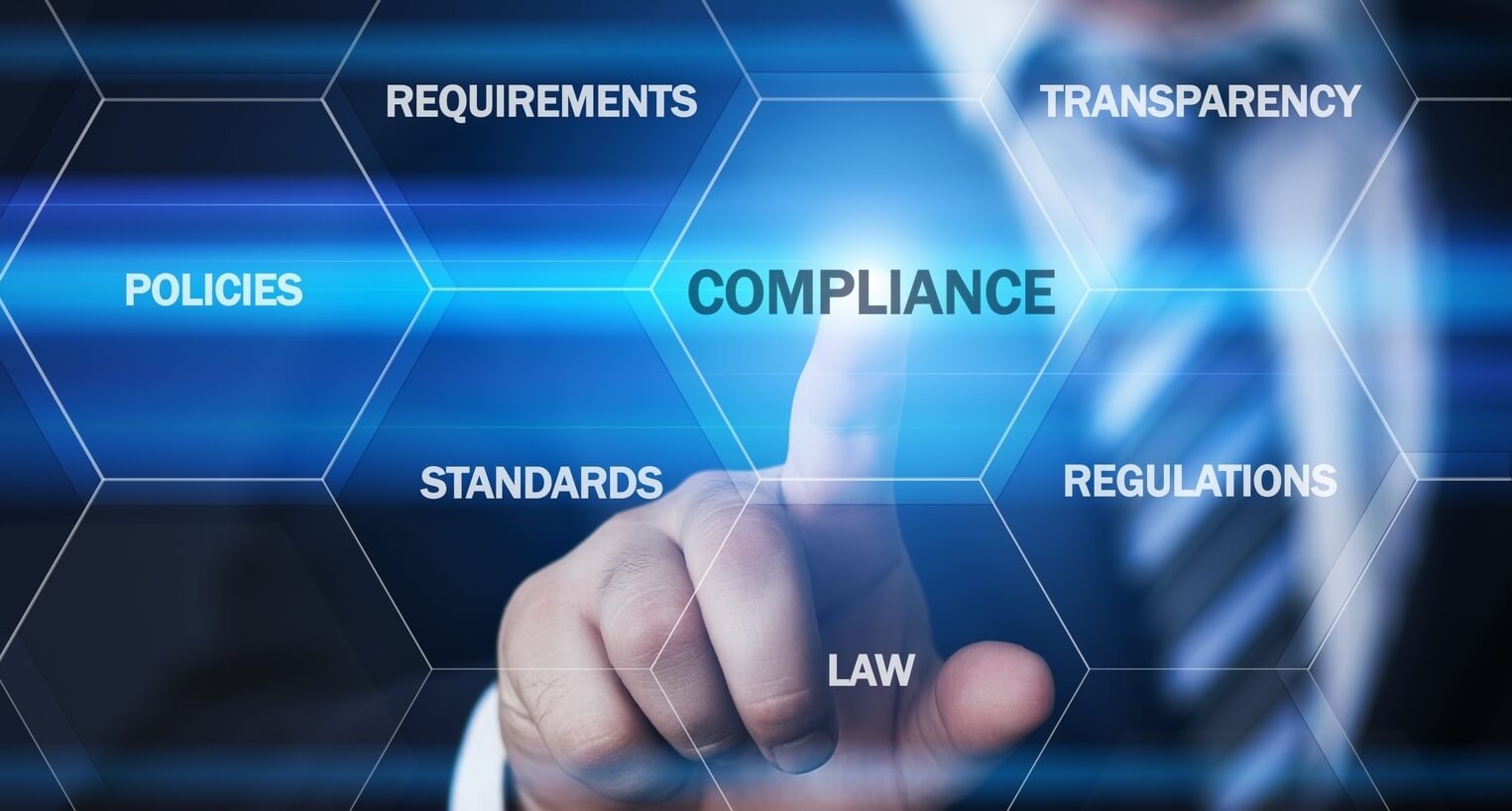 Ensuring Compliance
We check the various certifications requested by you from the supplier to ensure that they have relevant & "Genuine" certifications for your country. For e.g Verification of CE, ROHS, CSA, ISO, SGA and other certifications.

QC check List
Go Import general on-site checking includes the following criteria:
Quantity status
Product appearance
Performance & function tests
Workmanship
Assembly
Accessories
Material
Colours
Logo
Size & measurements
Weight
Assortment
Carton status
Barcode scan test
Packing & marking
Shipping marks
Factory View
Container inspection
Besides the above, we can carry out a tailor-made inspection according to your criteria.
A comprehensive report with photographic evidence is provided within 24hrs after inspection, detailing the Go Import inspector's findings and outcome.
Step 4: Logistics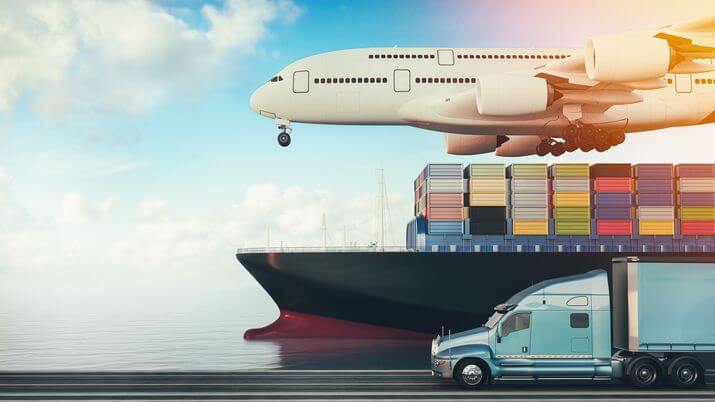 Shipping
To ensure that your cargo will arrive on time and undamaged with a competitive freight cost, it is critical to consider the transportation options available. Sea freight as a shipping method is most commonly used, but air, courier or even post are also options to be considered.
Choosing the best delivery option is completely dependent on your unique circumstances, and we will guide you the various logistics options and documentation process that each shipping option requires.
Relying on a manufacturer or supplier to provide service within their specific trade is generally a safe bet. However, allowing your factory to arrange your logistics can easily risky. Logistics is a specialized area requiring current knowledge of the constant regulation changes both in China and in your country of destination. Almost anyone can claim to have connections of trade services, but unfortunately it can result in a supply chain disaster. We give our clients a personalized service with up-to-date procedures of both import and export of goods worldwide.

Custom Clearance
The necessary export documents and process vary from product to product, category to category and country to country. We will navigate you through the many layers of regulations concerning your specific product, to ensure your goods will arrive to you on time with no unwanted surprises.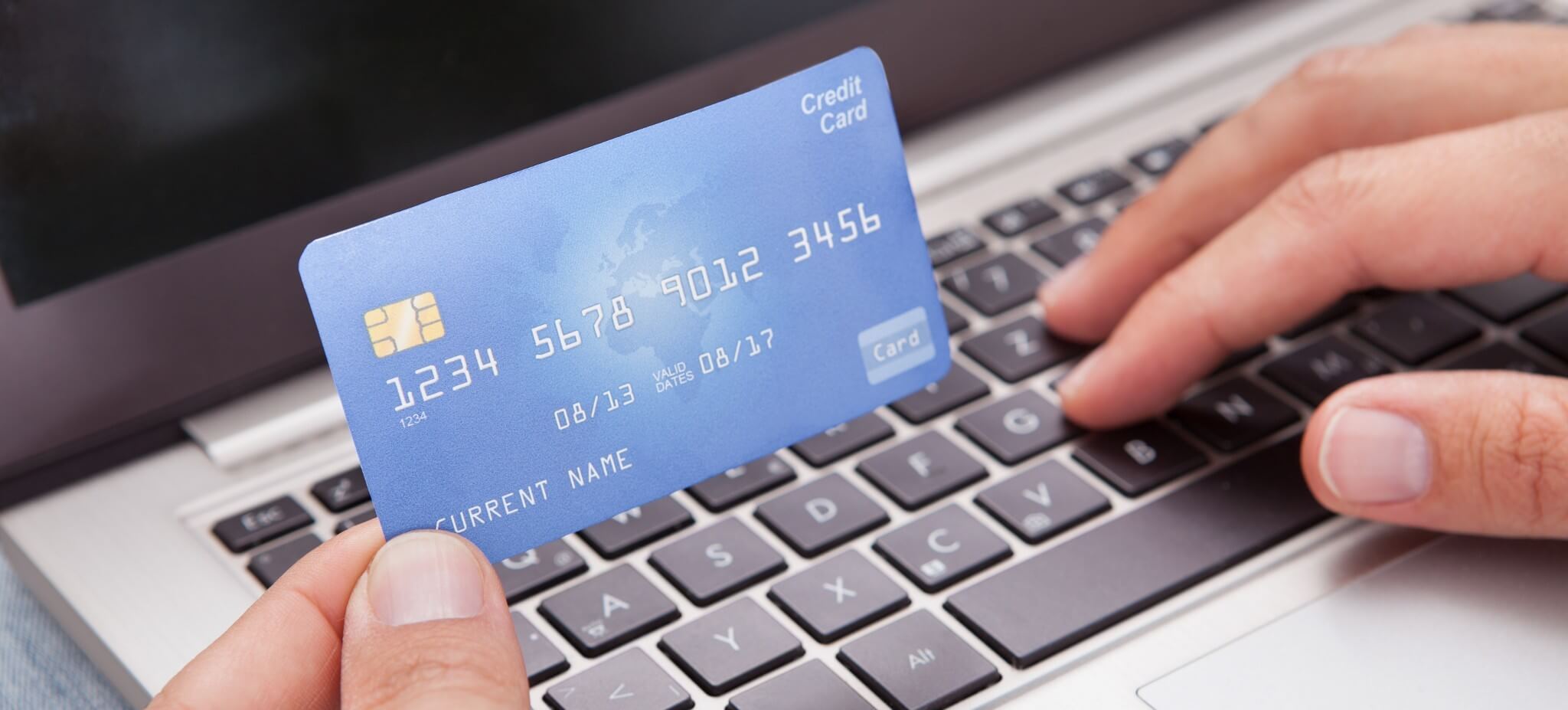 Payment Management
We manage the payments so that cost savings can be achieved (for e.g when paying multiple suppliers) and risks can be managed. (i.e instant payment to suppliers after inspection of goods, so possession of goods can be taken avoiding the risk of swapping of goods post inspection)
Step 5: Product Evolution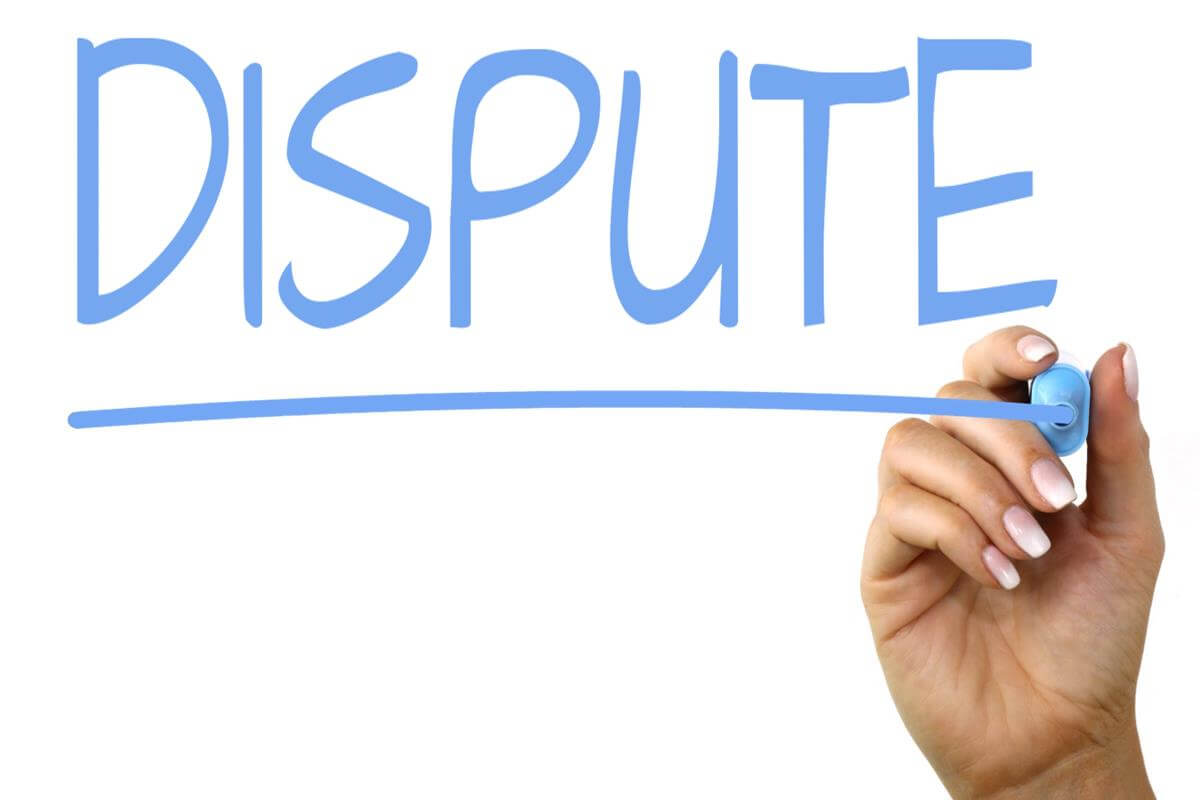 Dispute Management
Managing any disputes with the supplier, especially common issues like getting the supplier to re-work goods once a pre-shipment inspection has failed or if a supplier refuses to comply with contract terms.

Product Evolution
With our clients we act as a strategic partner, i.e. their china office and our relationship continues post shipment, as the clients send us feedback to help evolve the product over time, based on the reviews and feedback they get from their customers. We work with factories to make improvements to the product as well as continue to find back-up factories where required in order to ensure stable supply and competitive pricing as our clients grow.