Drop shipping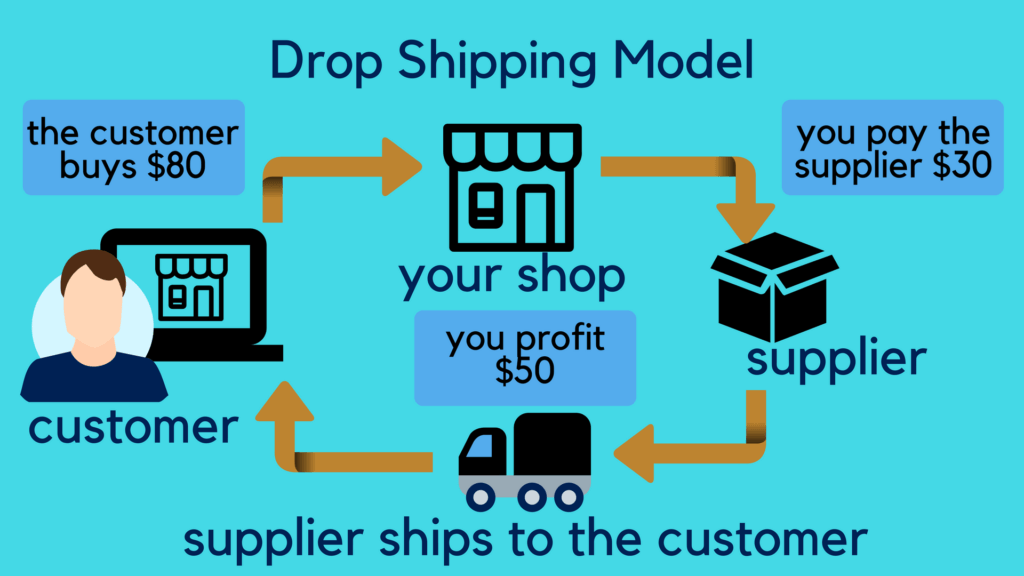 Fulfill your retail requirements of products that you sell and are not in stock. You can sell a product which will get shipped directly from the third party which will be shipped to the customer directly. In such a case, the merchant doesn't see or handle the product in the process. Here, you as a merchant will purchase inventory as per the requirements from the wholesaler or manufacturer and fulfill the orders placed.
How it works:
1. Buyers will contact you via your listing
Buyers will get in touch with you directly depending on their interest on the listing you have posted.
Note: Your private information is kept secured.
2. Orders made ready by wholesalers or manufacturers
Once the order is placed, the wholesaler or manufacturer will be contacted about the requirements and the stock will be made ready to ship once you've informed the wholesaler or manufacturer.
3. Order is sent out to the final customer
The order is then shipped directly to the clients who placed the order from the wholesaler or manufacturer. Without you seeing or handling the product the order is delivered to the final customer.
Benefits of this model
Less Capital Is Required: You can launch an e-commerce store without investing thousands in inventory up front.
Minimizes risk: It is less risky for you than spending a lot of money on acquiring inventory.
Flexible Location: Another boon is that it allows trading anywhere. All you need to do is contact the wholesaler or manufacturer and negotiate with them, that way work is done from anywhere.
Variety of products to choose from: Since it is not a fixed inventory, there is a wide range of products you can offer at no additional costs.
Easy to get started on business: Since you don't have to worry about physical products, you do not have to think about managing or paying for a warehouse, packing or shipping of the ordered products, handling returns and tracking inventory, managing stock levels, and more.
Low overhead costs: No physical location, no overhead costs. You can simply work from home with a minimum budget.
---
Source from China
You will find any products under the sun available in China, however the right supplier is a mystery we will help solve for you. From choosing the right suppliers, to doing a background check, to determining if they are genuine or not, we take 360° care of your research. While at this, you may find that the biggest barrier is the language and culture and so you need to leave it to Go Import.
We make sure you source products from China's top most suppliers. Since sourcing is the main part of the business, we make it our priority to match your requirements. Did you know that, 80% of products shipped worldwide are from China and most companies are on the hunt for suppliers in China. In a competitive market today, companies are looking at opportunities to maintain a competitive edge and increase profitability. Your one stop hub for any products, ABC is your source.
Here are a few ways we make sourcing easy and smooth;
Access to a rich supplier network: It is our duty to get you connected to the best suppliers and hence we give you an access to our network of suppliers, so you can see what best suits your needs to grow your business.
Fluency in language and local dialects: We have people who can deal with locals for you since you might have a language barrier. This makes it easy in negotiating and successful deals for you.
Chinese culture and business etiquettes: When you understand the business culture, you understand the way to do business. We have professionals who understand the essence of Chinese business which in turn gets us the most profitable deals.
Best value for money: SZKT ensures that qualified manufacturers that are capable of meeting your quality, cost and lead time necessities are the factors we deal with.
Custom manufacturing: Need to design a product from scratch? Irrespective of the complexity, we make sure that you're working with a qualified factory. We ensure that your requirements are met, and your product is made from scratch if need be.
Quality control: Our partners check each order before the shipment from China to make sure all the products shipped are of the same quality and quantity as per the contract. This extra layer of physical inspection maintains our ongoing relationship with all the parties involved.
Our specialist sourcing team focuses on the following points to ensure you are working with right supplier to give your business the competitive edge:
When souring from China, here is how we ensure you have the right suppliers;
Factory Licenses (business license and export license)
Factory financials, size and location
Export history
Compliance to national standards
Factory accreditation (ISO 9001, ISO 14001, SA 8000, OHSAS 18001)
Internal quality control systems
---
Export from China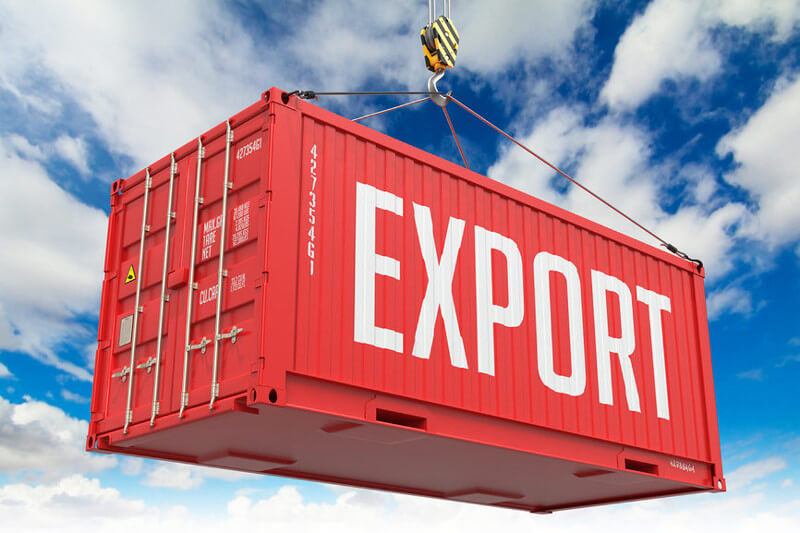 Our partner SZKT exports a vast range of products from China, and we can guide you through the complications of exporting for your business which will help you to successfully promote products in your country through appropriate channels. SZKT acts as an export management company where we handle all of the details for the company to ship goods including hiring the distributors, prepping the shipping logistics, and strategizing the marketing plans and materials.
SZKT buys merchandise from a manufacturer — foreign or domestic, which they then resell globally. In such a model, there are fewer middlemen and the scope for higher profits is present.
Finding the right distributor is extremely important and finding one that will get you the right business from the vast regions of China can be a tricky situation. There is a different approach that is needed in different regions. Since distributors are responsible for market development, promotions of the brand, warehousing and logistics to an extent, it is important that you choose the right distributors and Go Import comes in to the picture for such critical decision.
We act as a mediator for you so that you get the right information, details and the best deals possible. We help in translations of websites, brochures, deals and more. We will always be present at business deals so that no miscommunication takes place and the right interpretation is made in order to have a successful project to work on.
We use our network to do a background check, finding the right people to connect with while we also assist you with building and maintaining a sound relationship with them.
We make sure you won't have to face poor distribution systems, inadequate supervision of your operations in China and vague accounting systems that will be followed. This could lead to bigger financial problems which we clearly understand and want you to avoid.
Guidance on freight forwarding for your order into New Zealand. If you do not have a current logistics company, we can provide with you multiple quotes and options to decide on the shipment.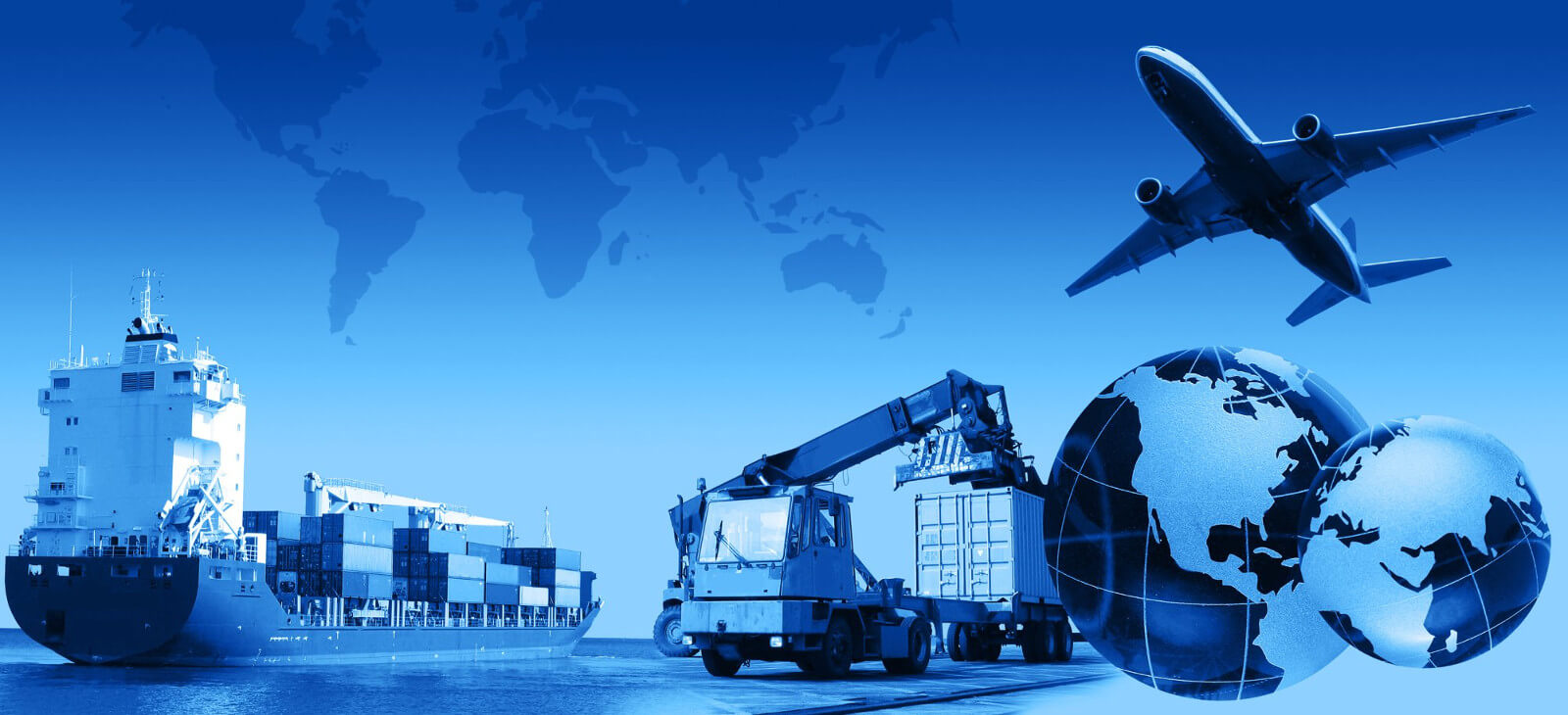 The advantages that you can consider when importing from China through Go Import;
The prices of products are value for money, along with them being unique and creative.
We make sure you get the best quality and that is exactly what they deliver. We assure you of the quality of products that will be delivered to your final customers.
Profit margins are high, and we know that it only works in your best interest. This also in turn increases the growth of your business.
We work with multiple freight forwarding companies in all the major ports in New Zealand and in China. As a result we are able to provide you with multiple shipping options. Even when you decide to use your own shipping company in New Zealand, we still make sure all the paperwork is fully compliant so that the goods leave China without any delays.
Another advantage lies in dealing with middleman is that you have a direct control over the distribution model that your business is following. The level of flexibility is higher which a major retailer does not have.