Logistics
We offer premium shipping and logistics solutions at competitive rates to all businesses looking to ship cargo from China. Whether you require air forwarding, ocean forwarding, or any of our other services – including warehousing and distribution, customs clearance, order fulfillment, and much more – our partners years of experience combined with our outstanding staff and exceptional quality assurance systems provide you with the utmost in worldwide freight forwarding services.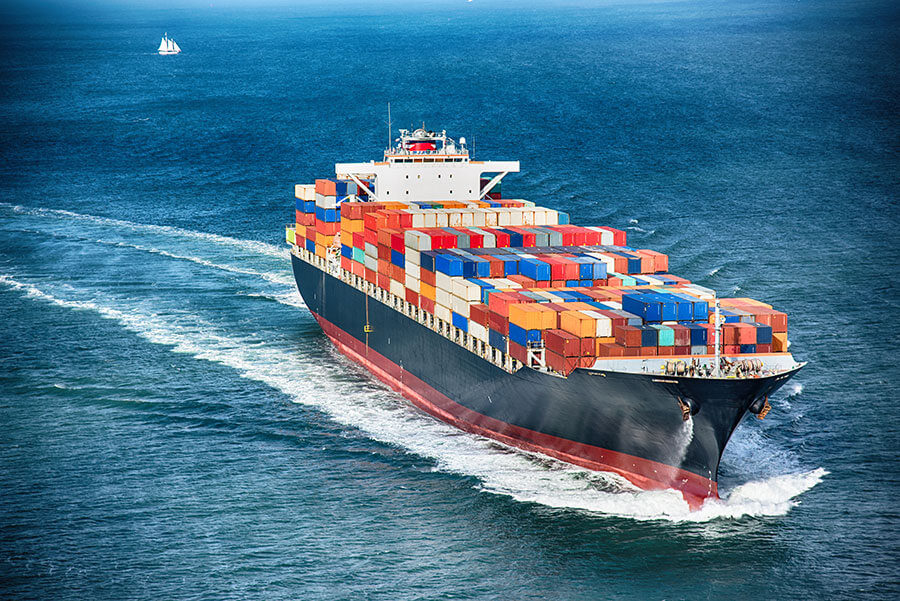 Ocean Freight is the cheapest form of transportation from one place to another. Moreover, ocean freight may also carry massive amounts of cargo with no regard to shape or size. Ships are capable of carrying large machinery, cars, and massive equipment.
Types of Shipment:
Full container load (FCL)
Less than container load (LCL)
Read More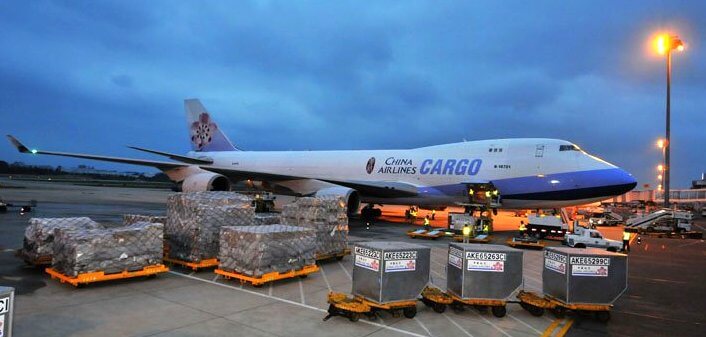 Air Freight is a modern mode transportation, compared with sea freight especially in the case of cross-border logistics solutions, which has its advantages of fast transport, high-quality, and not limited on ground conditions.
We are the official registered agent with the following couriers:
Read More